Herbal
natural
skin care
Recently, Vogue released a list of the top skin care ingredients to look for in 2019. As the health and wellness movement soars to new heights, more and more companies are looking to add natural ingredients to their skin care products to gain back the trust of their consumers.

Pollynation is proud to report that 2019's top skin care ingredient is in all of our products, from our ever-popular Hair Milk to our soaps and body cream. Find out what we've known all along about the benefits of plant-based products.

The Top Skin Care Ingredient

Think you can guess which ingredient is not only trending in 2019, but also present in all our products? Go take a gander. We'll be here when you return…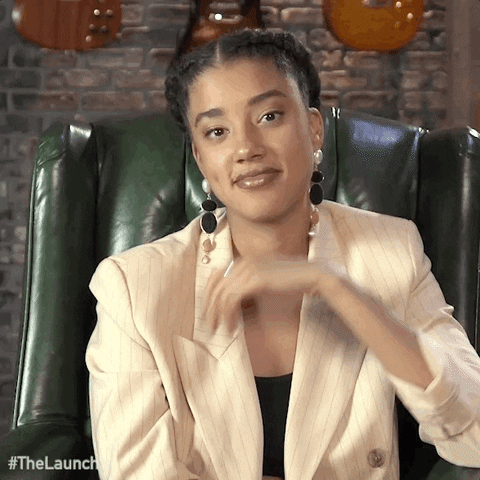 If you guessed vitamin F, congratulations! You're an enlightened "skintellectual" and you already know all the reasons why this vitamin belongs in your skin care products. But for those of you still wondering, we'll give you the scoop on what makes vitamin F such an essential part of natural skin care.

Vitamin F, also referred to as linoleic acid, is an essential fatty acid commonly found in rosehip, sunflower, olive, and flaxseed oils. Rich in omega-6, this lipid is actually incredibly important for maintaining strong and healthy skin. Vitamin F not only helps keep a healthy complexion, but it also promotes normal skin cell growth and function.

Linoleic acid is extremely effective for acne sufferers as the ingredient helps with inflammation, moisturizing, and healing. It's also great for aging skin as it promotes new cell production and restores the skin for a youthful, healthy glow.

The best part? It's literally in everything we make — seriously! Go look!

More Natural Skin Care Ingredients to Watch

Along with vitamin F, a few other top trending skin care ingredients also appear in Pollynation's product line: moringa and turmeric.

According to New York City dermatologist, Dr. Joshua Zeichner, moringa is set to steal the stage in 2019's wave of natural skin care products. Moringa seed extract has pollution-fighting capabilities, making it a great addition to the city dweller's skin care routine. But that's not all this magic ingredient can do: It also promotes skin cell growth and renewal
with powerful cytokinins and strengthens the skin's lipid barrier much like vitamin F. Find moringa in our Rose & Cacao Soap or our Nourishing Hair Butter.

May Lindstrom, the woman responsible for the self-named skin care line, names turmeric as her must-watch ingredient for this year. Rich in curcumin, turmeric promotes healing and brightening in your skin. An ancient topical remedy, women have actually been harnessing the healing energy of turmeric for hundreds of years. Those with
inflammatory skin conditions, such as eczema or psoriasis, especially benefit from turmeric; however, the ingredient is helpful for all skin types as it softens, brightens, and reduces signs of aging. Turmeric makes an appearance in our Enzematic and Dirty Chai soaps.

Natural Skin Care #FTW

The natural skin care movement is stronger now than ever before. But Pollynation Apothecary has always valued the healing powers of Mother Nature's natural gifts. That's why our products have contained 2019's top trending ingredient since our first products were introduced in 2016. Our natural skin and hair care products along with our soothing soaps and essences were designed to help you bloom into wellness — naturally. Explore our product line and discover your skin's true potential.

Always remember: You are naturally beautiful!