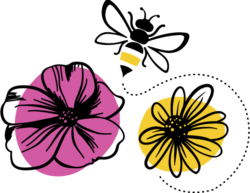 Pollynation Apothecary mission is to help you bloom into wellness, so you can look & feel your best.
---
Our vision is to breathe life into society with eczema friendly, holistic, plant-based products.
WHY POLLYNATION APOTHECARY?
As a young woman in her 20s and 30s, Carli Abram had her share of health problems which no one had been able to help her solve. Her hair was dry and lifeless, her skin was challenged,  her digestive issues made her appear pregnant, and doctors told her she would likely be on medication for the rest of her life. Carli refused to believe this tale. She knew there had to be a better way, and she was determined to find answers.
Being a problem solver, Carli tuned into what her body was revealing and leaned into her background as a chemical engineer. What she discovered was how to use the power and benefits of herbs and eczema friendly natural solutions in a manner that didn't mask issues but addressed the root causes of symptoms.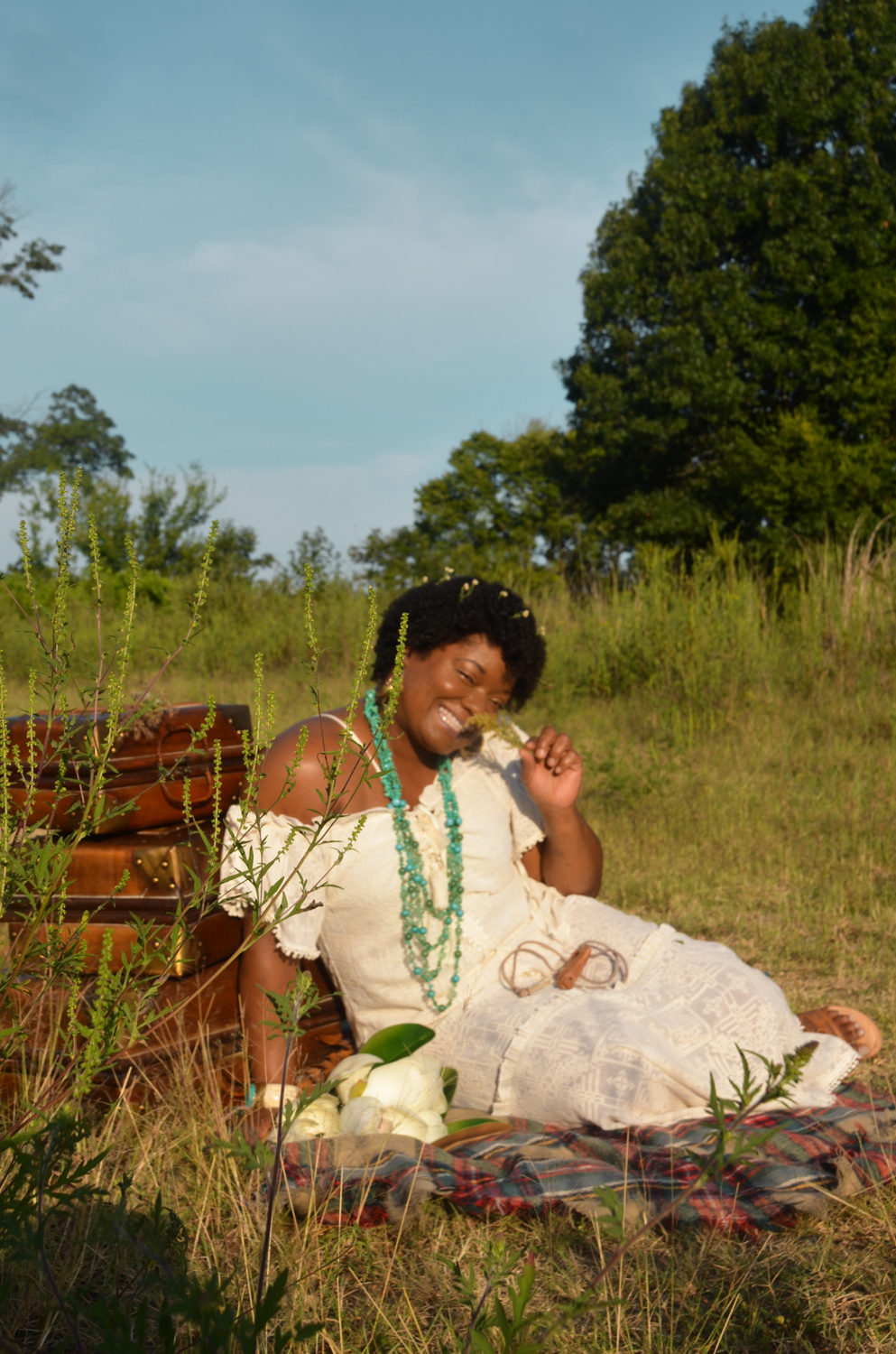 Healing and Restoration
the Way Mother Nature Intended
Carli quickly discovered all-natural ways of easing the body back into balance and thus restoring health. She created homemade remedies which she used on herself. Her transformation was so noteworthy that friends and family couldn't help but notice and comment on her improvements. They were soon requesting her 'herbal remedies' at an alarming rate. They, too, experienced positive personal life-changing results.  The demand lead to the formal launch of Pollynation Apothecary in 2016.
Today, Pollynation Apothecary boasts more than 20 signature products which include shampoo, conditioner, healing balms, hair butters, hair milk, hair tonics, oils, and teas. But these three original products and their healing properties are the ones that started it all: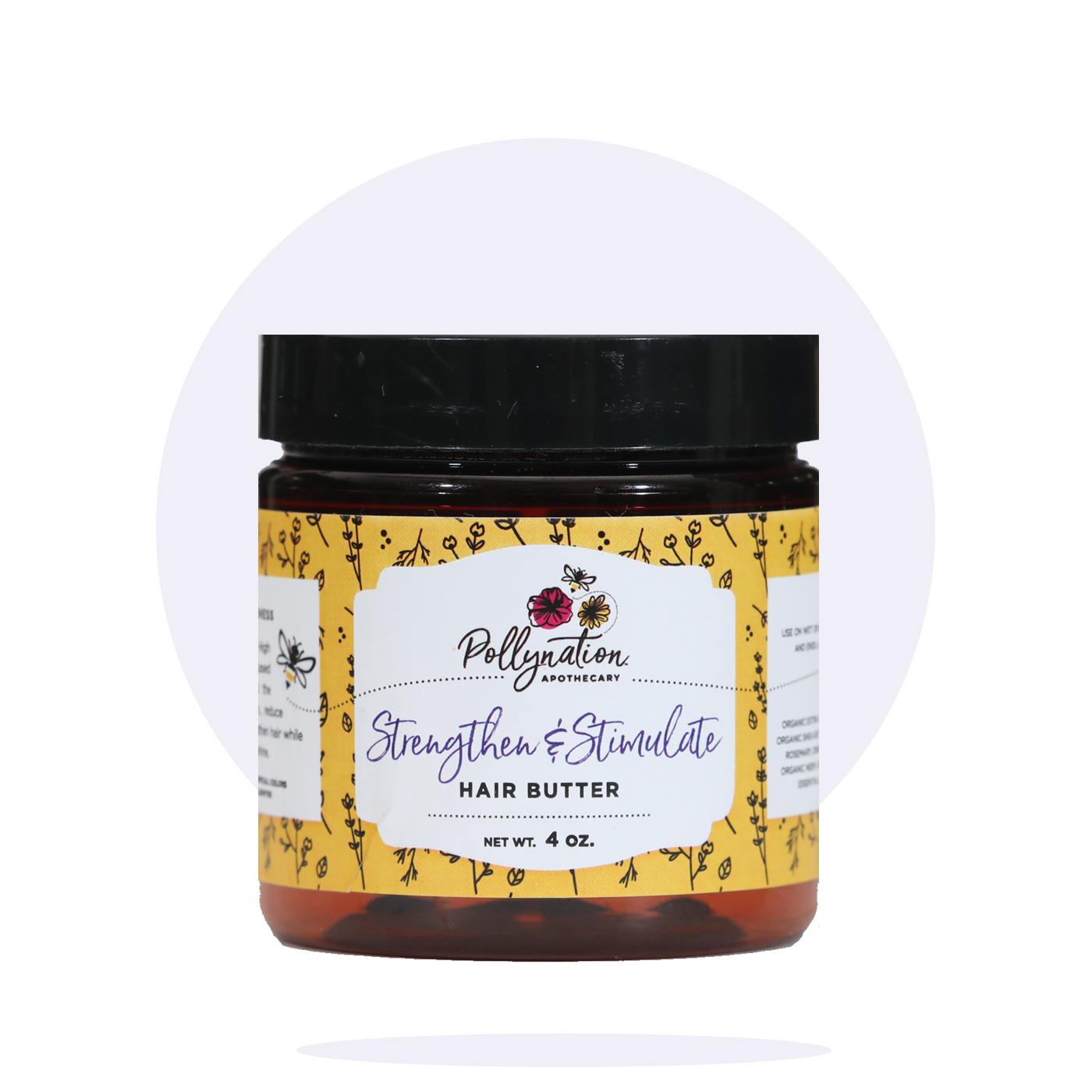 Strengthen & Stimulate Hair Butter
Soothes the scalp and helps with shedding,  hair loss, thinning, and split ends so you achieve stronger, longer, more beautiful hair.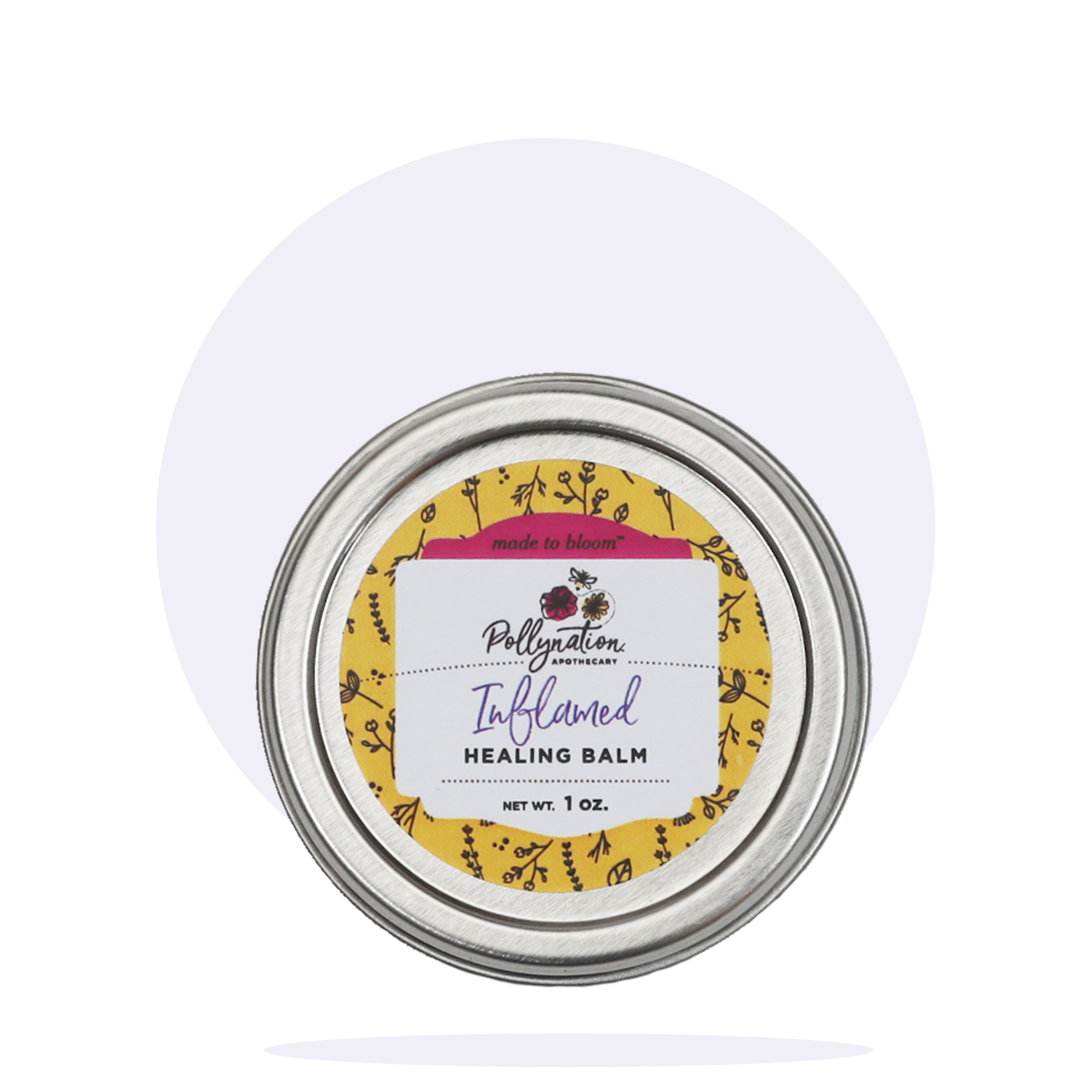 Inflamed Healing Balm
Helps with inflammation, swelling, stiffness, muscle tension, diabetic aches, stress, cramping, spasms, PMS, etc.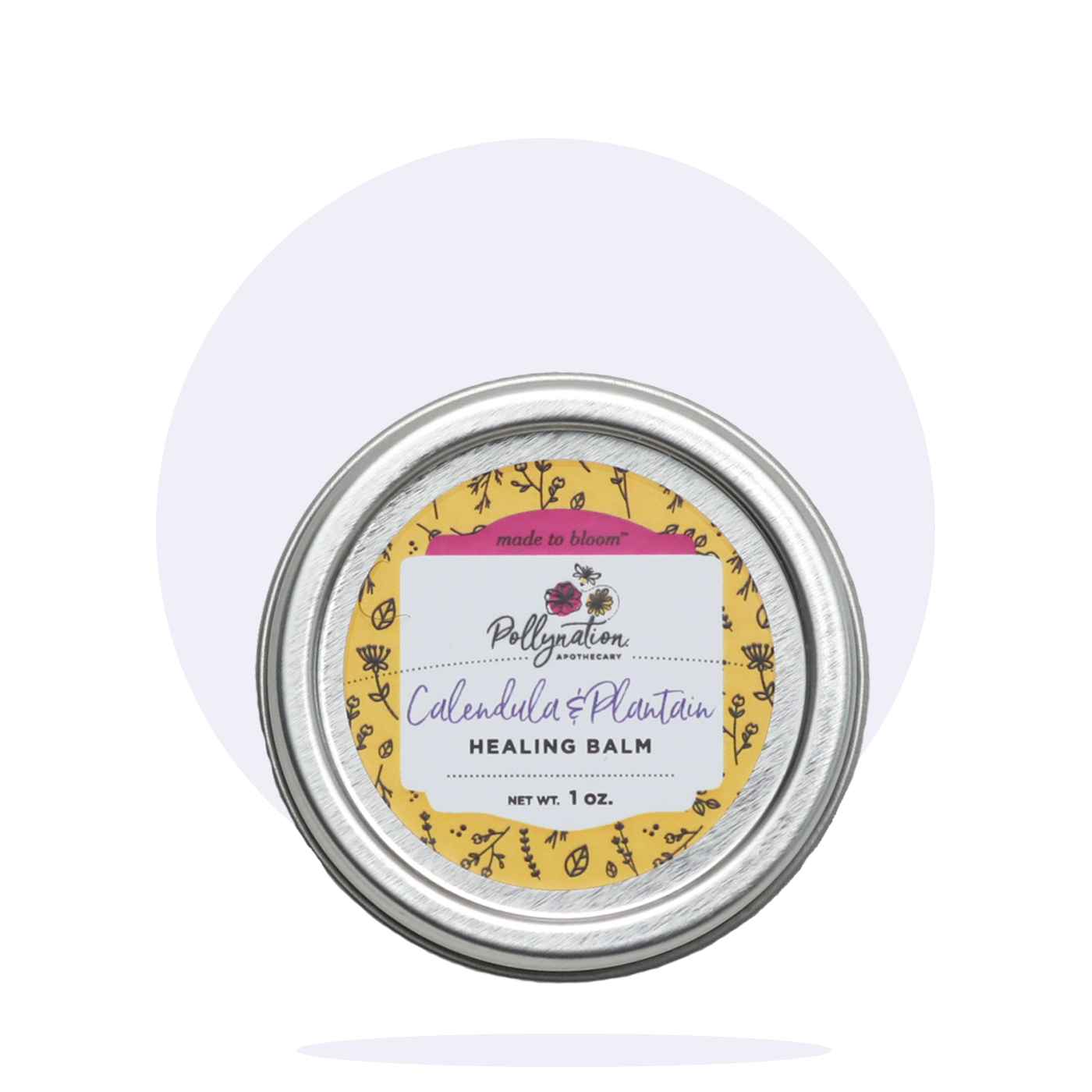 Calendula & Plantain Healing Balm
Helps heal faster from most skin irritations like itchiness, insect bites, burns, rashes, sores, breakouts, flareups, cradle cap, cold sore, etc.
At Pollynation Apothecary, we believe that when you feel your best, you show up differently in the world. Carli is now transforming countless lives through her products by helping her customers bloom into wellness & feel their best,  just as she has and is continuing to evolve.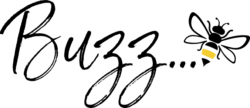 I absolutely LOVE the Hair Milk and hair butter! I was amazed how soft my natural hair became after using the milk and butter. Also, when I applied the milk and butter the true coil of my hair appeared and was truly gorgeous and hydrated. I'm a fan and will be a loyal client!

I love so many of the products! I use the hair butter on my 2 year old's hair. It leaves her hair so soft and hydrated. It's COMPLETELY natural so I didn't worry when she tasted it. We are all living for the soaps! I am loving the lavender, daughter is using carrot for sensitive skin and dad loves the coffee. Looking forward to trying the others. Carli is super responsive and provides great customer service! You will not be disappointed. We love Pollynation! *** update*** my daughter had a bit of diaper rash. I used a small amount the Calendula & Plantain Healing Balm on her bottom. Within 3 days the rash was cleared up. Thank you Pollynation and Carli!

Carli's inflamed healing balm is so therapeutic and helpful! I struggle with neck pain and bad periods and this balm has some kind of miracle elixir in it because it completely alleviates all my pain! Comes highly recommended!

Love the strengthen & stimulate hair butter, especially for my edges. My edges were completely damaged (missing patches, bald spots, etc.). Been using for 6wks, still on 1st jar. After 4wks of use is when I noticed a huge difference. This hair butter really works. Not only have my hair edges grown back, but I can see my hair is well nourished and overall healthier.