Uncategorized
Warm sunshine, blooming flowers, sundresses — you know what we're talking about. Spring is finally here! It's time to say goodbye to winter and get back in touch with your sunshiny self.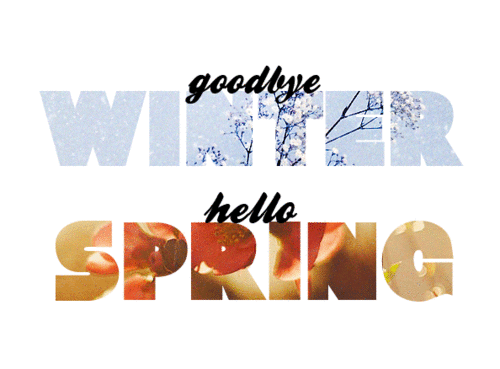 The cold, harsh weather may have damaged your hair and skin, but it's nothing a little TLC can't fix. Give yourself the love you deserve and reconnect with your natural beauty by trying out one of these four Charlotte salons and spas this spring.

Different by Design Salon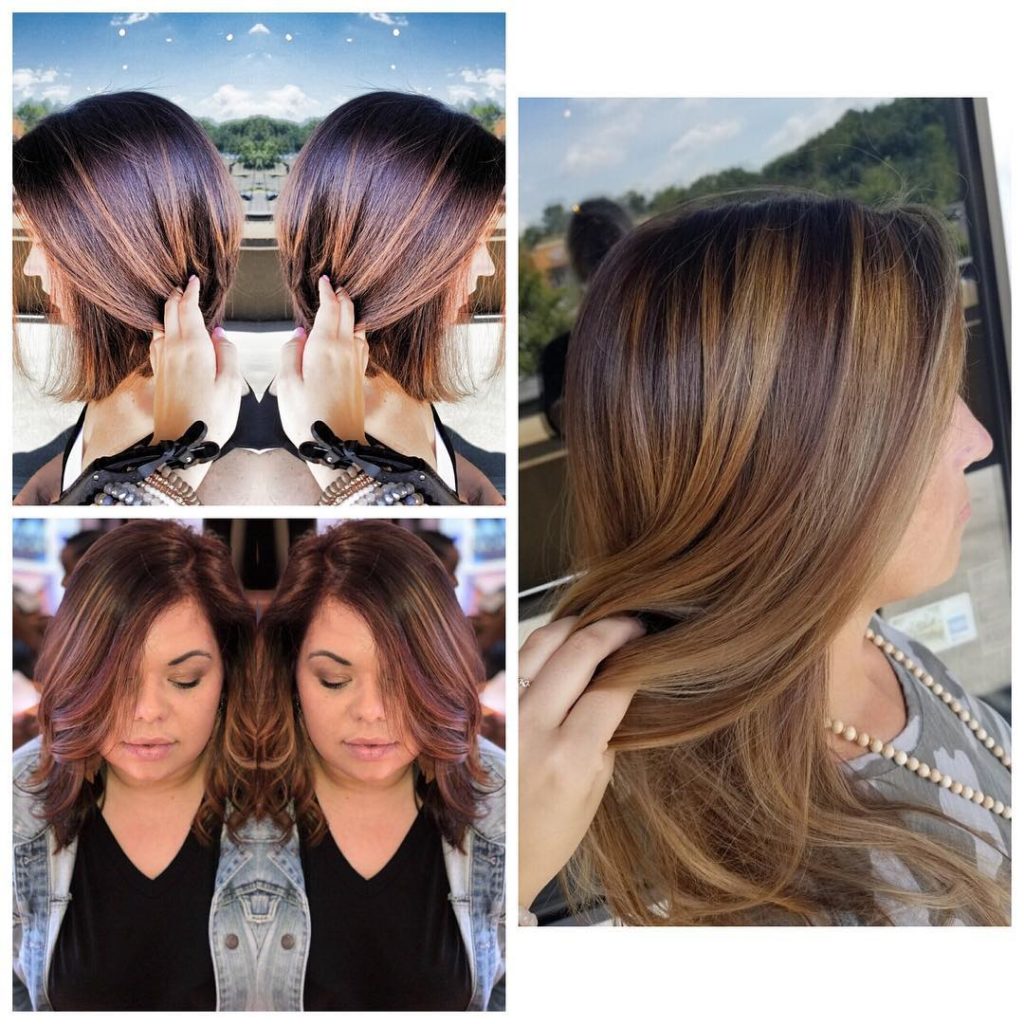 For the ultimate relaxation destination, Different by Design leaves nothing to be desired. From the soothing music emanating throughout the salon to the light refreshments served for your convenience, everything about this salon exudes luxury. Leave your troubles at the door and let Charlotte's expert stylists pamper you to your heart's content.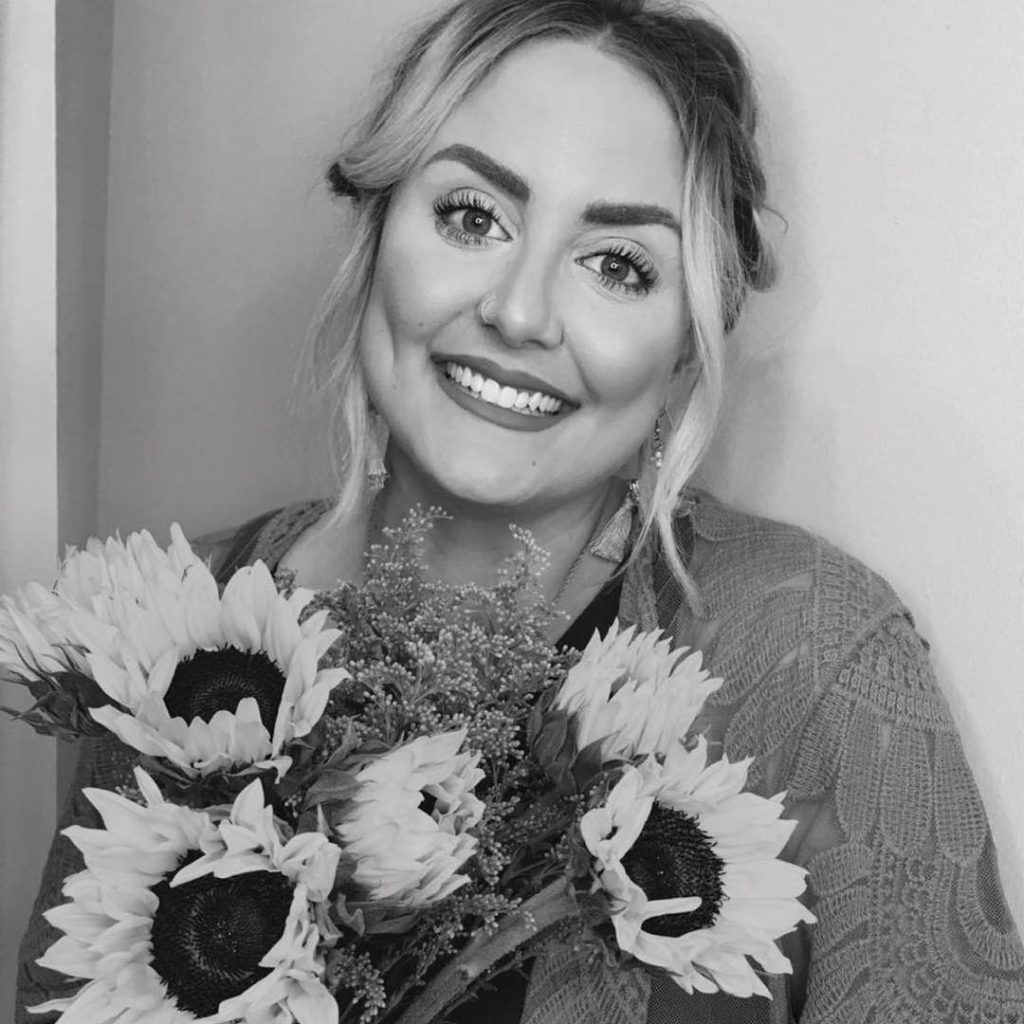 Different by Design offers a wide selection of hair care products and services to satisfy your every need. Choose from a variety of natural hairstyles, coloring treatments, or makeup services to reawaken the inner beauty that's been hibernating through the winter. If you're lucky, you may even get the chance to meet the salon's owner. LaMonica Cuthbertson is an incredibly talented stylist who is passionate about hair care and making people look and feel their best.

Benton Integrative Medicine

While heading to the doctor may not seem like the most relaxing springtime activity, Benton Integrative Medicine (BIM) is far from the typical medical experience. With a focus on all-natural, holistic healing, the medical staff at BIM emphasize relaxation and restoration. Their onsite MedSpa boasts an impressive Infrared Sunlighten™ Sauna, which helps detoxify, destress, relieve pain, and relax.

The MedSpa also features a store, where you can purchase a number of all-natural healing hair and skin care products to help restore your natural beauty. Here you can sample and connect with Mother Nature's healing qualities in the form of your favorite beauty supplies.

Tisun Beauty

This Charlotte beauty supply store has a lot more than meets the eye. In addition to carrying a number of hair care products, the salon offers a variety of styling services. A trip to this salon may have you trying out some new protective styles that are both fashion-forward and fun in the sun.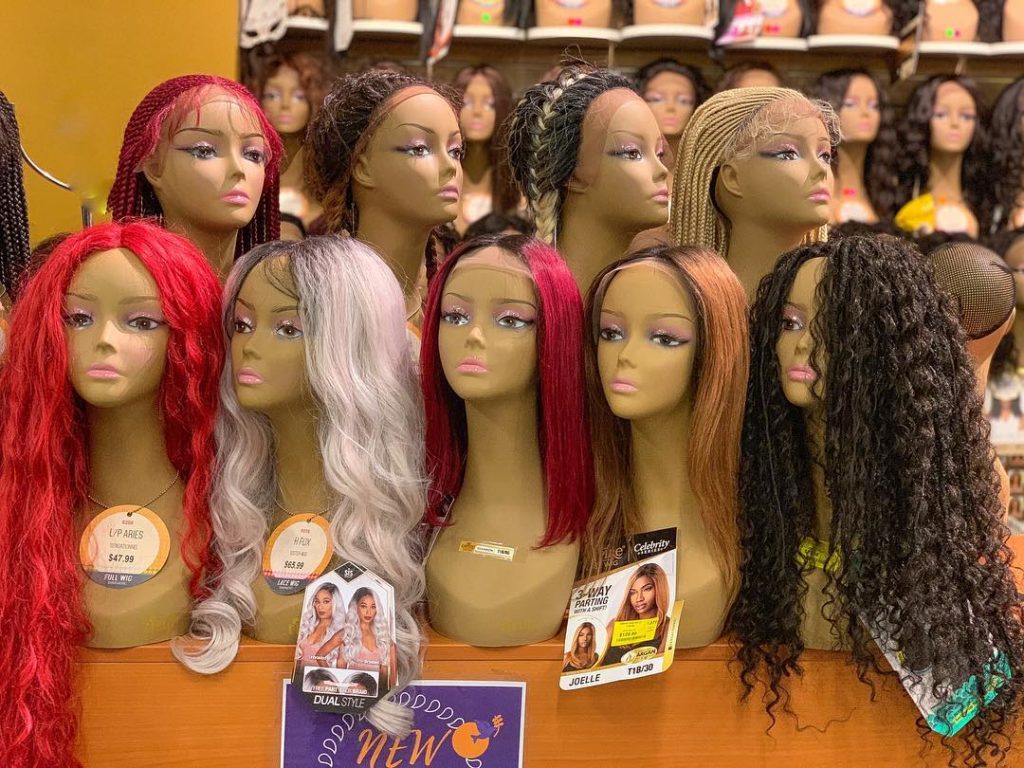 In addition to their hair care products, Tisun carries hair extensions. Their helpful and friendly staff will help you pick out the right locks for your lovely new 'do. Then you can sit back and relax as they give you a new, sexy springtime style that's uniquely yours.

The ShoppE

For a new take on the old-school barber shop setting, The ShoppE in Gastonia is the place to go! Combining old-style barber shop staples with modern-day luxuries, The ShoppE has a springtime style to suit anyone. From straight shaves and shoe shines to fabulous cut and color treatments, this place truly has it all.

When you need relaxation on the reg, make sure you purchase one of their hair care products so you can keep the good vibes going strong at home. Just ask one of the talented stylists to help you with your selection so you leave with the best products for your at-home hair care.

Pollynation Products Wherever You Go

Wherever you go to access your inner sunshine, there's a Pollynation Apothecary product waiting for you. Each of these sensational Charlotte salons and spas carry some of our most in-demand skin and hair care products. Find our Strengthen & Stimulate Hair Butter, Hair Milk, healing balms, and more at any of these locations.

Release the winter tension and allow the healing energy of Mother Nature to shine through you this spring by visiting one of these local salons and spas to soothe your soul. And while you're there, be sure to ask about the all-natural, plant-based healing Pollynation can provide. Because the only thing better than going to the salon is having your very own TLC center in the comfort of your home.

That's the power of Pollynation!