Tips
guest blog
product reviews
Like many women in their 20s and 30s, I struggle with acne. From deep hormonal flare-ups to pesky little blackheads, my skin has seen it all, especially during the winter. I spend my free time scouring the internet, beauty stores, and Pinterest trying to solve the problem – with no luck.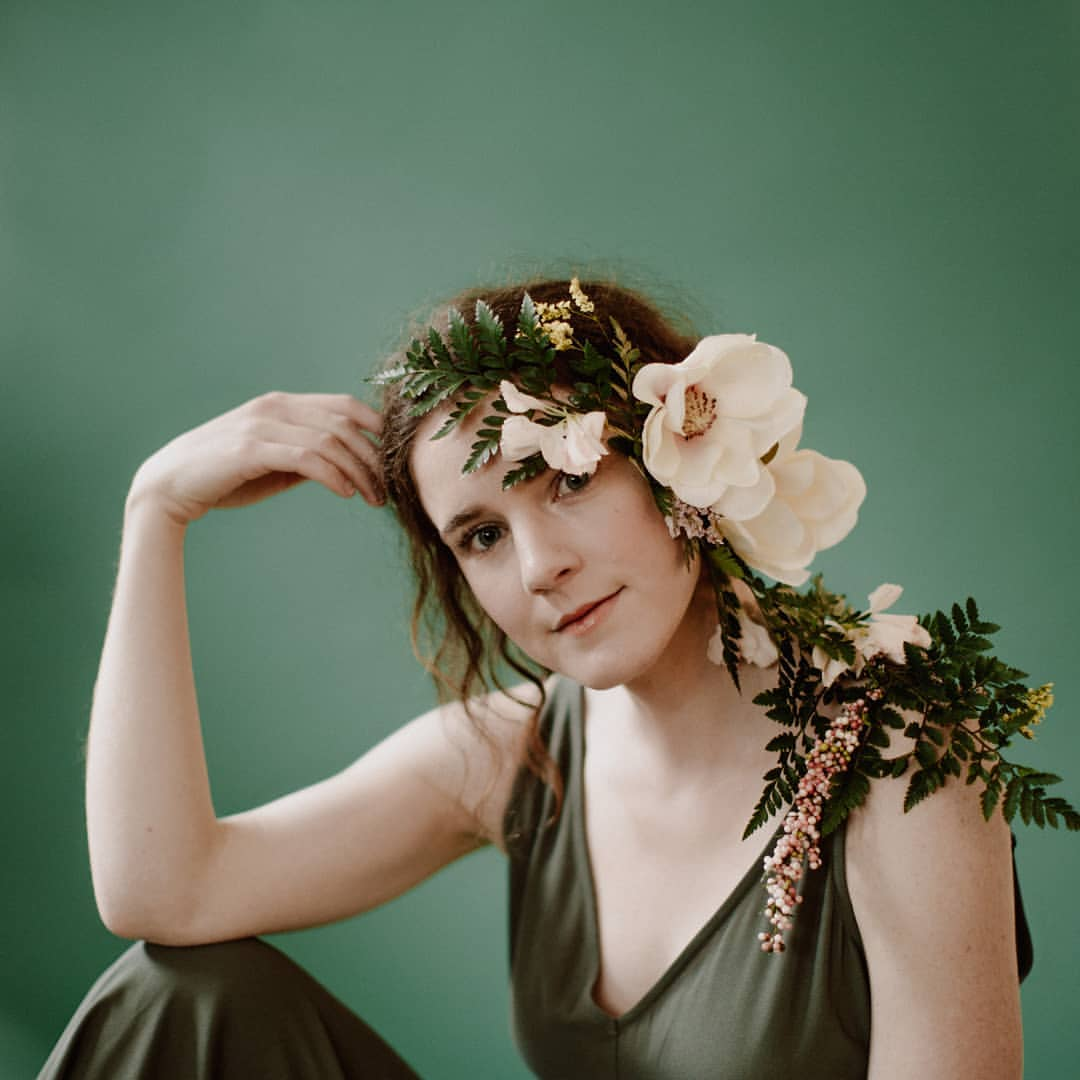 When I began to evaluate my skincare routine for the winter, I knew I wanted to heal and nourish my skin naturally. That's when I found Pollynation Apothecary on Instagram!
I was drawn to their products because of the natural ingredients and Carli's incredible backstory. After receiving a few goodies to try out, I decided to document my first 30 days with the products, to see if they were really making a difference for my skin.
Here's what happened:
Day ONE
My package from Pollynation arrived! The packaging is really cute and everything arrived in perfect condition. I got the Acne Serum, the Face Cream, a few soap bars, roll-on perfume, and the body cream.
I'm really excited about the ingredients in the face products – they're packed with essential oils and vitamins. The soap bars smell amazing and the roll-on perfume has a really unique kind of "musk" to it that's unlike anything I've ever smelled. Personally, the cocoa butter in the body cream isn't my favorite scent, but I think I can add some essential oils to customize it.
Really excited to try these out!
Day TWO
I applied the face cream to only half of my face last night (and again this morning) to make sure it doesn't break out. I have dry skin but sometimes new moisturizers can really clog my pores. I was really surprised at the texture of the face cream. I expected to need a lot of it since it's not very thick, but a little goes a long way!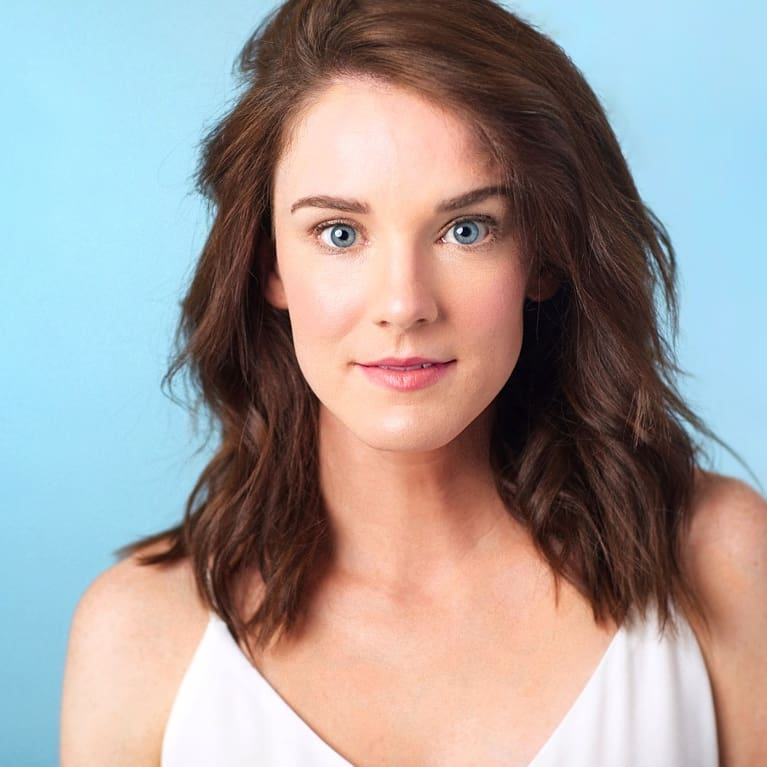 I jumped right in with a drop of the acne serum, because I've used similar ingredients in the past with no problems. It's too early to see results, but the smell of both products is amazing and my skin really seems to be absorbing them.
Day FIVE
I'm now applying the lotion all over my face and neck morning and night. No extra breakouts because of it! I'm still breaking out in the usual spots but not in any new areas – which tells me that the lotion isn't making things worse.
Now that my skin is more used to the oil, I've started using 2-3 drops when I apply it. The directions say to rub the oil in but I've been patting it on and that seems to work better for me.
Day TEN
Noticing a bit of a change! It's that time of month where my skin usually has the worst breakout, and this one has been really mild. I also started putting the oil on after the lotion instead of before, and I think that's helping lock everything in a bit better at night.
I've also noticed that my makeup is applying a lot smoother after I use the face cream. It doesn't dry out or flake throughout the day like it used to. The face cream really creates a smooth surface.
Day FIFTEEN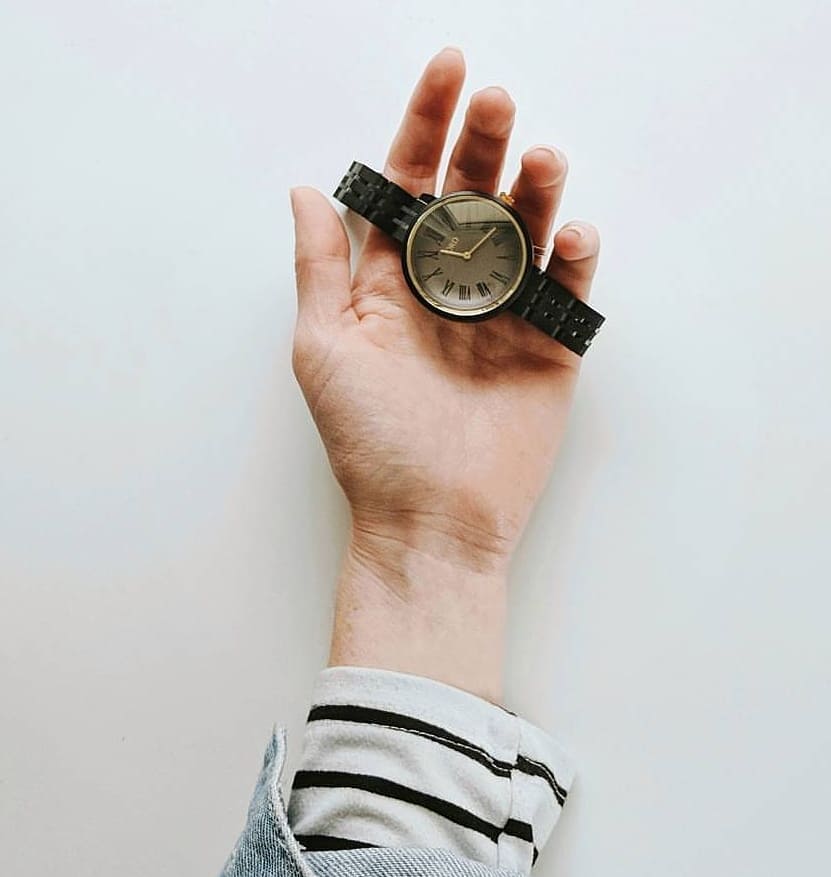 I've been using the cocoa butter on my hands every night before bed and they are SO SMOOTH. At least once a day I'll stick my hand in front of my husband's face and say, "Feel how smooth!"
Since I didn't love the original scent, I added a few drops of Melrose essential oil into the container and that's made a huge difference. The breakout from a few days ago has substantially calmed down and some of the blemishes didn't even form pus (sorry if that's TMI) which is unusual! I think the acne serum contributed to that.
Day TWENTY
The weather in New York has definitely turned to winter and my dry skin is the proof. I'm using an extra pump of the face cream at night and it seems to be helping. I had some flakes around my nose and those really started to calm down after I started applying an extra layer of moisturizer throughout the day.
Day TWENTY-FIVE
I'm in the Midwest visiting family for the holidays and my skin is NOT happy. After an afternoon of outdoor activities, I woke up this morning to extremely flakey skin all over my forehead, nose, and chin. I've never seen my skin so dry! I panicked and started scrubbing the skin flakes with a warm washcloth which (I found out after some Google searches) only made things worse.
I used the face cream liberally and re-applied throughout the day. I lathered it on again tonight and hope to wake up to less flakes.
Day TWENTY-SIX
The flakes are subsiding! Thank goodness. I've also been expecting a breakout because this week hasn't been my cleanest eating… but so far, so good.
Day TWENTY-SEVEN
Two days of using extra face cream and all the flakey dry skin is gone. Also happy to report no new breakouts! I'm a happy lady.
Day THIRTY
I'm back from spending the holidays with family and I feel like I could sleep for a month. Since airplanes are one of the worst places for your skin, I diligently applied a bit of face cream every few hours while traveling yesterday. I woke up this morning exhausted, but with some of the best skin I've had in a very long time.
After a week of travel and indulgent eating, the "horrible breakout" I kept waiting for never came. I applied my cream and serum this morning – my new favorite routine – and was thankful for the journey I've taken over the last 30 days.
Finding your perfect skincare routine takes practice and patience. But I think consistency and clean ingredients are the two building blocks to see results.
I'd highly recommend Pollynation to anyone!