Events
hair care
natural hair
natural hair expo
Summertime is fast approaching, which means sunshine, getaways, and relaxation. But for the Pollynation Apothecary team, it's anything but a vacation! If you've been following our story, you know we have some exciting things on the horizon. With June just around the corner, we'd like to share a few of our most anticipated events of the season.

At Pollynation, we're all about natural hair and beauty. Our plant-based products are designed to transform hair and skin so you can look and feel your best. We're celebrating natural hair care this month by attending some of the South's most prominent natural hair and beauty expos. Read on to find out where we'll be this season.

16th Annual Royal Coils Natural Hair & Beauty Expo

When: June 9, 2019
Where: Ft. Lauderdale, Florida
Tickets: Get yours here!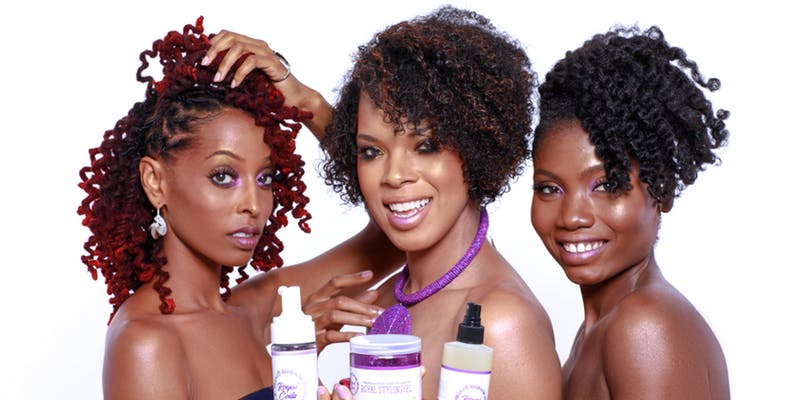 That's right! Our team is headed way down South for the 16th Annual Royal Coils Natural Hair & Beauty Expo. This event is one of Florida's most exciting, celebrating Black heritage, natural hair, and natural living. The event features stylist showcases from some of Florida's best hair stylists, natural hair and holistic workshops, live entertainment, fashion shows, and product samples — just to name a few.

Both local and national entrepreneurs in the holistic living and natural beauty space will be present at this event. You'll be able to connect with hundreds of natural hair and beauty experts all across the nation. Shop hair care products, jewelry, accessories, antidotes, and more all at one massive event. Don't miss your chance to experience this fantastic celebration of owning your natural beauty.

8th Annual Charleston Natural Hair Expo

When: June 29, 2019
Where: Charleston, South Carolina
Tickets: Get yours here!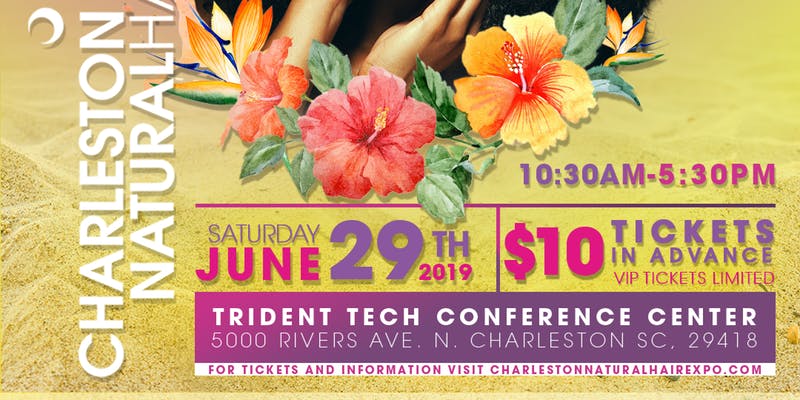 Hosted by Alikay Naturals, the 8th Annual Charleston Natural Hair Expo is sure to be a hit. Another celebration of natural hair and beauty, this event will feature educations workshops, blogger panelist discussions, health and wellness info, and even fun activities for the kids. This natural hair expo truly has something for everyone.

Following the event on June 30, there will be a 2019 CNHE Private All White Brunch held. "All White" refers to the event's dedication to empowering female entrepreneurs through positive energy and networking. A panel of your favorite beauty bosses will speak about branding, every day boss living, and what's next in their personal and business ventures. Truly an empowering and uplifting weekend, this is an amazing experience for women to regain confidence in their natural beauty. The best part? Charleston is only 3.5 hours away from Charlotte!

Pollynation Apothecary Hair Care

We are honored to be a part of these events created to help women embrace their natural beauty. Sometimes we all need a reminder that we were made to bloom, and we're excited to help Charleston and Florida Pollinators bloom into wellness with all-natural, plant-based products. Our hair care products are specially designed to help with all hair textures. Have coarse or curly hair? Try our Hair Milk or Nourishing Hair Butter. Want to straighten and smooth without heating tools? Give our Softening & Detangling Hair Tonic a try. Excess shedding or stunted growth? Try our Strengthen & Stimulate Hair Butter.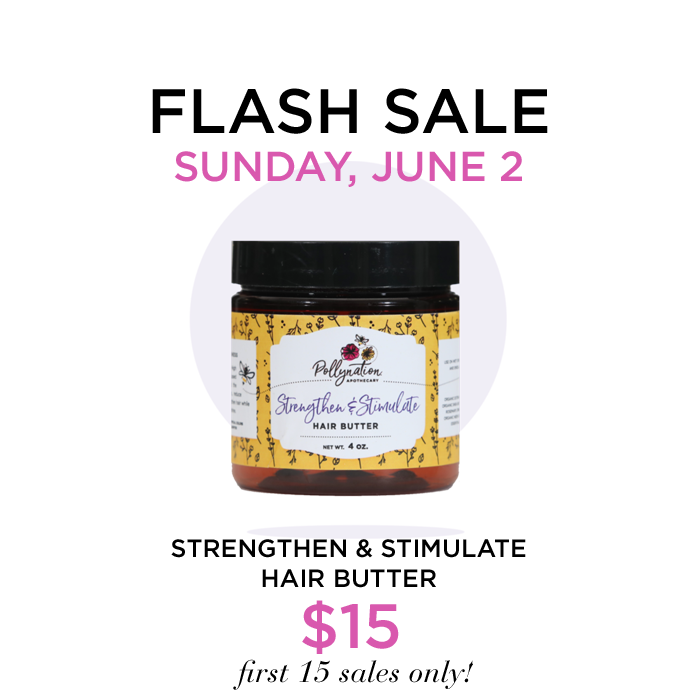 In addition to our celebration of natural hair and beauty, we're giving Pollinators the chance to grab our Strengthen & Stimulate Hair Butter at a special discount! This Sunday, June 2, is National Cancer Survivor's Day. To honor those who have fought hard to stay here with us and won, we're offering this hair butter for just $15 to the first 15 customers who purchase online.

Want to stay updated on where Pollynation Apothecary is going next? Always be in the know by signing up for our newsletter. When you sign up, you'll receive a coupon for 10% off your first order!